New Kitchen Cabinets in Four Easy Steps
Step 1. In-Home Measure Consultation
A Professional Kitchen Installer will visit your home for a site evaluation to measure and discuss your options for cabinet configuration. Professional measurements ensures a perfect fit for your cabinets. There is a measurement fee, however, it will be deducted from your final purchase and installation cost.
* Upon request, In-Home Sales/Design Consultation is available. The Sales/ Design Specialist will also take measurements. In this event verification of measurements will be conducted by a professional kitchen installer following your purchase
Step 2. In-Store Design Consultation
Your Designer will follow up with you to discuss, offer options, layout, and design your Dream Kitchen. Once you approve the final design, we will assist you to place and pay for your order.
Step 3. Installation
Our Logistics Department will schedule and arrange a convenient time for the delivery and installation of your order. During installation, our team of courteous licensed professionals will take proper care of your home and clean up the job site once work is complete.
Step 4. Final Inspection
Once installation is complete; your installer will go through a final inspection with you to make sure the job meets your approval. Best of all, Kitchens On Clearance stands behind the installation service you receive.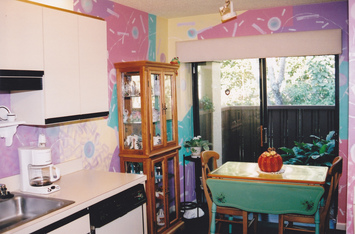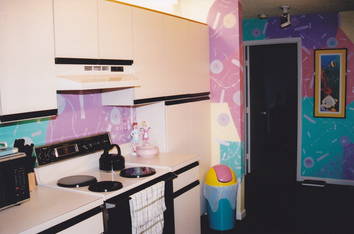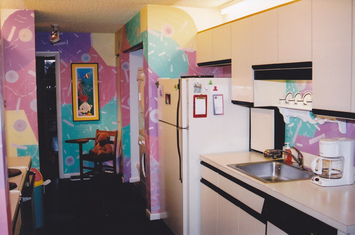 Before